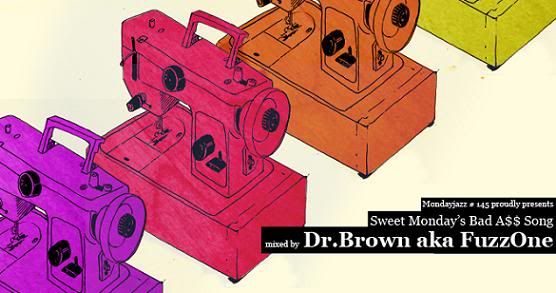 A few funk & soul inspired curations now to rouse the week. Emissary of the stingy trumpets empire Dr. Brown aka FuzzOne returns to MondayJazz to curate a mix that has more soul then a sock with a hole, and accompanied with the usual astral vibes.
00.Intro
01.Zodiac suite- kelly greene
02.Night will fall- claus ogerman orchestra
03.Spoontang- jimmy witherspoon
04.Energy- jeremy steig
05.Iguana ritual- david liebman
06.Truck stop- johny pate (shaft in africa ost)
07.T stands for trouble- the cecil holmes soulful sound
08.Mozambique- the generation gap
09.Your lady - david liebman
10.Fantasia- yuji ohno (proof of the man ost)
11.The lovers - les MCcann
12.King tut- steve grossman
13.Disco fever- vst and company
14.Ayos ba- vst and company
15.Butterfly- norman connors
16.Satin lady-michal urbaniak
17.Earthdaze- dry jack
18.Life is spendid- sun ra and the solar myth arkestra(live ann arbor jazzfest)
19.Converge- chick corea
20.Six- far east subway blues
21.Saturn dawn- the jazz-agers
22.Interlude
23.Blue nile- alice coltrane
24.The river nile- eddie harris
25.Planet earth- cannon ball adderly sextet
26.Future talk- urszula dudziak
27.Unexpected days-stanley clark
28.Lament- toshiyuki honda
29.Cold nights rainy days- the last electro acoustic space jazz & percussion ensemble
Download it here
(Right Click)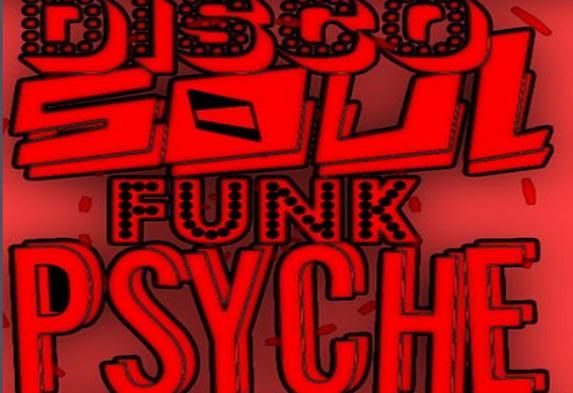 This little funk nugget comes courtesy of Glaswegian disco/afro funk transmigrant,
Jose Bee
who you may recall from his
disco dust re-edit of Posthuman's lander
a few months ago. If you want to dig deeper, clock onto the
Dirty Disco
triptych he curated.
Intro
Boule Noire - Aimer d'amour
Gap Band - Outstanding
Stretch - Why did you do it
George McCrae - I Get Lifted
BT Express - This House Is Smoking
The Mad Lads - No Strings Attached
Kool and the gang - junglejazz
Grace Jones - Pull Up to the Bumper
James Brown - Sex Machine
Jackson Sisters - I Believe In Miracles
Brick - Dazz
Gwen Guthrie - Good
Curtis Mayfield - Future Shock
Kool & The Gang - Hollywood Swinging
Instant Funk - I got my mind made up
The Wispers - And the beat goes on
Rufus Thomas - Itch and Scratch
Roy Ayers - Running Away
Download it
here
(Right Click)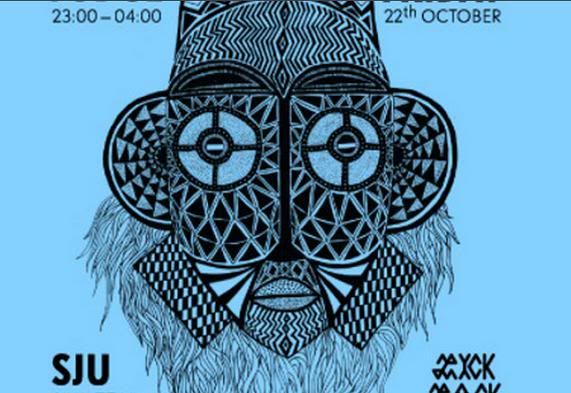 Finally, dig your teeth into this one. The three gentlemen of
Zick Zack Sound System
, are back for more heavy bass funk dedicated to the musical diversity of UK soundsystem culture; with an aim to collaborate worldwide influenced melodies from deep street soul to freestyle jazz, from Detroit Disco and Funk to Caribbean Dubs, from Afro Beat to the new Samba culture and the contemporary developed UK Funky. PiefPaf brings us this promo mix for their residency at Fudge, in Utrecht.
Walter hawkins & sela – where will you run
Marcos Valle – crickets sing for anamaria
Tabaco Mascao – el combo los galleros
Owen Gray – ballistic affair
Slyck – love it (or beat the bush)
The Midas Touch – nite life (let's get it on) (pt I & II) (Re-edit)
Yaaba Funk – omanfoa (djs afrosuki remix)
Endgames – ecstacy (jam city refix)
Mexicans with guns ft. Chico Mann – me gusto (sonora remix)
Afrika Hitech – one two
Spoek Mathambo – mshini wam
Dinner at the Thompson's – rise up
Ty – i'm leaving ft Anthony Mills
Ellie Goulding – under the sheets (brackles remix)
Trevor Loveys – gotto lotta livin' (dub mix)
Booker T & the MG's – melting pot
Download it
here
(Right Click)