A couple of albums are all but ready to drop now in the coming weeks and they both promise alot!
First, by a day, comes Lorn's "None An Island" on September 13th.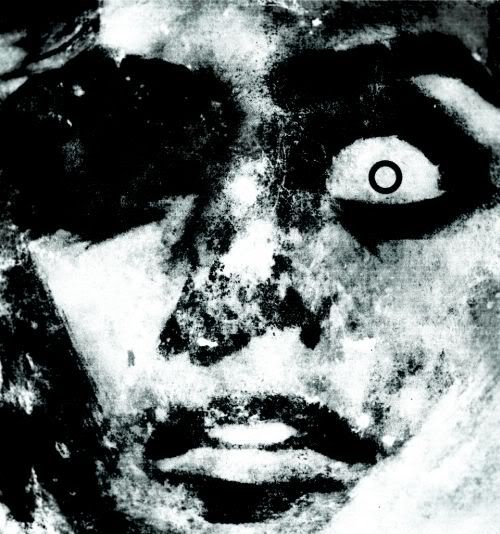 One of the standout tracks from a breakthrough record, "None An Island" combines Lorn's trademark overt emotionalism, brutality and bleakness into something transcendentally beautiful. Brainfeeder labelmate Samiyam then takes "Brainwaves" and converts it into a lowriding, limping journey into paranoia and fear. Lorn ups the ante yet again by returning with two new original tracks, "Never Enough," which uses a distorted, rasping, alien voice to syncopate its rhythms, and "Until There Is No End," which shows that Ortega's grasp of melody is never compromised by the sheer heaviness of his tracks.
"Brainwaves" is heavier and more metallic, with the usual element of darkness and horror sitting in the background, with beastly samples and ringing, gated percussion. As ever, that sci-fi slow flow will get you locked in a cobra clutch! Mesmerizing.
Lorn - Brainwaves (Samiyam x Lorn) by BRAINFEEDER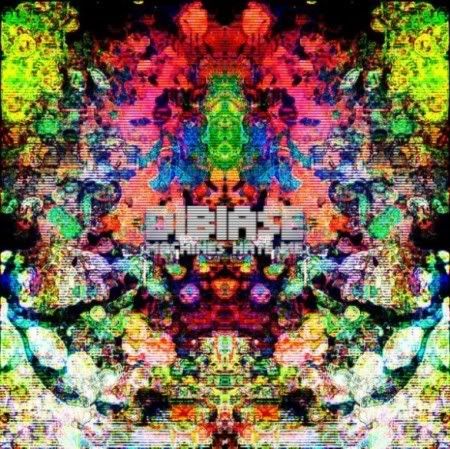 September 14th finally see's the debut album "Machines Hate Me" from LA badman Dibia$e on Alpha Pup Records and it's aready generating alot of hype, and rightly so. The album is an aural amusement ride filled with boom-bap cracks, 8-bit fantasies and half remembered soul chops. Growing up in Watts, the South Los Angeles neighborhood notorious for its race riots and inner city strife, Dibiase a.k.a Diabolic turned away from his gang-infested surroundings and resigned to his garage, where he found solace in video games. His productions run the gambit from 8 bit video game classics to seductive soul to raw grungy bangers - this guy has no limitations no sample is safe!
Now holding it down in south central California, an album has been on the cards for over a decade now - since he got his hands on an mpc2000 and a tascam 4 track in '97! With his sensibilities honed at Project Blowed and countless hours hunched over an old-school 8-bit Nintendo, he's been an unmistakable fixture on the local beat scene since his emergence at after-hour battles at Kutmah's Sketchbook night, boom box perched on his shoulder like a left coast version of Radio Raheem. But Public Enemy wasn't the soundtrack blaring. Instead, Dibiase devised his own dynamite comprised of J Dilla-descended moonlit soul, G-funk's south L.A. swing, and the dusty cartridge and epileptic flashes of 8-bit Nintendo music. From RC Pro-Am to Castlevania, there is no beat that Dibiase has been unable to funkdafy. And on his forthcoming Alpha Pup release, he flips both Mike Tyson's Punch Out!! and "The Price Is Right" theme songs, adding a gritty, forceful groove and toying with the pace like a rope-a-dope.
"Machines Hate Me" represents the most complete and fully realized iteration of Dibiase's work. Lead single "Lumberjack" leans toward his psychedelic soul side, creating an orchestral maze more reminiscent of J Dilla than a flannel-clad forest dweller (presumably, it derived its name from his facility at chopping samples.) Yet it reflects only one facet of the producer, with the full-length fleshing him out further as a California cognate to Hyperdub's Ikonika — one of the best at creating soundtracks that balance between the futuristic and the days when saving the princess was your primary concern.
Machines may well hate him, but the slap master general's got his troupe of SP 404, Micro Korg, Koasilator, Kaos Pad and the mpc2000 bang on his level..
Treat your ears to a preview in the meanwhile.
Lumberjack ||
Download (via LA Times)
Skullcandy || Machines Hate Me
Neighborhood Watch || Machines Hate Me
Dibiase is definetely that dude. Until September 14....Peas!
peas by mr.dibiase