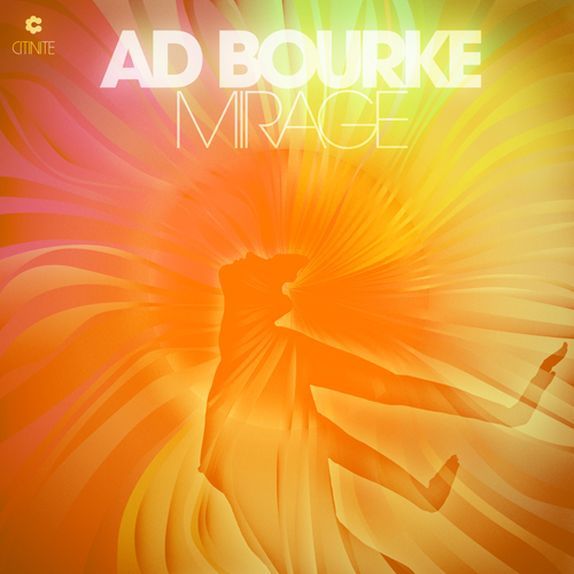 Just taking a moment to prop up this ultra-fiddly boogie funk workout from
Citinite's
Rome correspondent,
AD Bourke
, who deals with killer 80's inspired cosmic electrofunk and hints of boogie & slow broken beat similar to contemporaries like Onra, Funkineven & Dam Funk. Check out a few of the tracks from the upcoming EP releasing on vinyl & mp3 soon as well as a few other goodies on his soundcloud page.
Mirage looks to combine soul chords, hip hop beats and funk phrasing, and invites us on a trip full of light and expansion. The track which begins our journey, 'Cosmic Connection', is the perfect introduction to Bourke's cosmic boogie style, with its relaxed rhythms overlayed by fizzing funk synthwork.
With the eight tracks that follow he goes to town on the tweakiest synth fills and rudest, shoulder-popping drum machines, sounding somewhere between a sex-starved Dam Funk and Architeq on crack.
Cop it!
Latest tracks by ad bourke