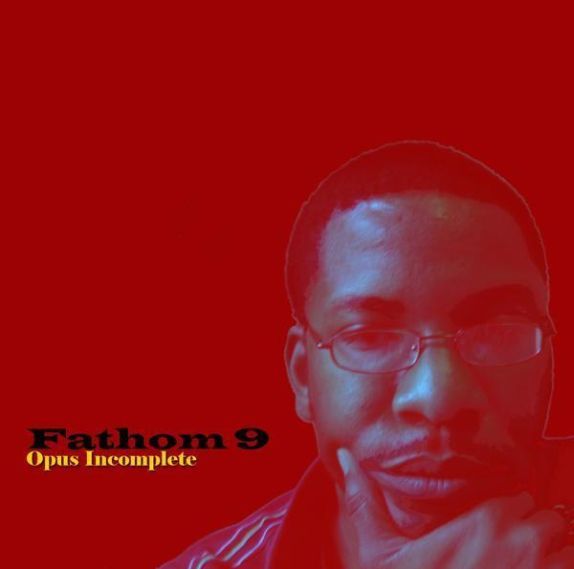 The mic is an instrument, I am the Conduit, conveying the intimate sentiments of the Infinite!
Big things abound from Memphis. Beatsmith, Fathom 9 takes us on a journey through fall with Opus Incomplete (Sounds Of Autumn), a two-year old podcast compiled of beats all produced by him. Be sure to check it out, and then tune into the playlist embedded below for some serious Dilla-esque drunken drummin'..
If you thought Eric Lau had it in spades, well Fathom's got it in hearts! Be sure to pass through his blog for
Fathom truisms
and keep up with the beats here; those half quantized, half moved drums layered and reprogrammed with plenty of upper frequency knock on the kick - sound familiar....?