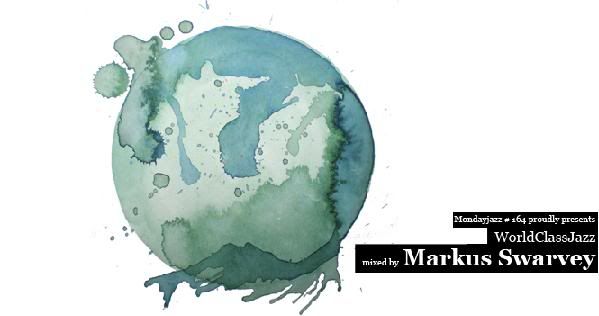 Pennsylvania resident Markus Swarv∃y, man of more alter egos than a schizophrenic on shrooms, just dropped this languid mix to see the year out. Look out for his self-release on bandcamp in early February.
Tracklist:
sweeneyfrod (murky & sir froderick) - gurutoldme
tokimonsta - almost free (murky rmx)
brian eno & harold budd - first light
sonnymoon - houstatlantavegas
nikko gray - whater on the moon (space kid rmx)
lukid - hair of the dog
kuhn - quiet nights
nigelone & lisa preston - mooonjoy!
vlooper - divini
murky - pinch!
savcloud - chest
SV - 2u4u (mndsgn rmx)
nnnne - perfume (languid rmx)
airhead & james blake - pembroke
daedelus & GLK - impulse (teebs rmx)
sir froderick - aslowgrind
sir froderick - eyebossa4u
machine drum - late night operation (letherette rmx)
toro y moi - you hid
Right click
here
to download.