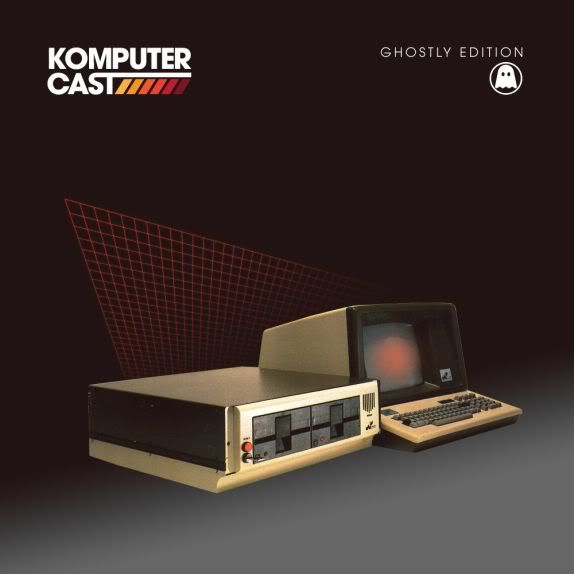 If there's one thing we know about Seth Haley aka Com Truise, it's that he has a passion for the '80s, vintage synthesizers and has been melting circuits since 1985. In a series of DJ mixes he calls Komputer Cast, Seth throws a few of his own tracks in with some of his '80s heroes journeying through a vintage synth-funk odyssey with the modern nostalgic individual, and ultimately conjuring memories of early computerized production technology. Treat yourself below, and don't forget that Cyanide Sisters is being remastered and released as an
extended reissue
by Ghostly on the 25th January 2011. The reissue is a complete work, meticulously conjuring nostalgia for its multifarious influences while filtering them through a modern aesthetic for younger, hungrier ears.
First up I've embedded the latest edition, an exclusive joint for Ghostly #41.
Com Truise - A DAT 1
Oneohtrix Point Never - Russian Mind
Eleven Pond - Watching Trees
Datassette - Can You Smell Maths
Com Truise - VHS Sex
Future World Orchestra - Don't Go Away
Oattes Van Schaik - Love Attaxx
Walter Christian Rothe - Verena
Laszlo Bencker - Robot Couture (d)
Gregor F. Narholz - Start Again (d)
Com Truise - Air Cal
Com Truise - Klymaxx
The Samps - Where You From
VHS Head - The Violent Breed
Airliner - On Day Street
Joy Division - From Safety To Where
Lone - Petrcane Beach Track
A. Hobson - 2010
Com Truise - Komputer Sign Out
Download it after the jump,
here
.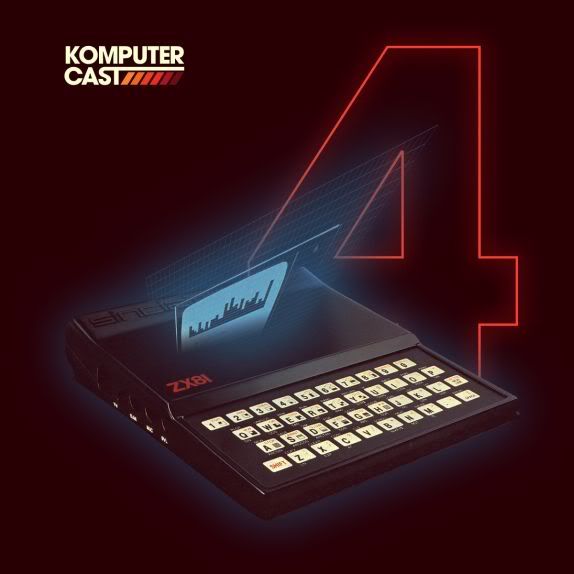 and here's episode four, the soundtrack to the greatest 80s sci-fi flick you never did see!
Francis Monkman - Propulsion 3
Francis Monkman - Transit
Charles Bernstein - Run Nancy
Anne Dudley - System X
Andy Clark - Paths of Progress (a)
Harry Forbes - Light Patterns
Ray Russell - Dataton
Dave Hewson - Zaptrak
Dave Hewson - Superstrider
Transvolta - Disco Computer
James Asher - Electricity
Music Service - Another Song (Instrumental)
Claide Larson - Digital Patterns
Digital Emotion - Go Go Yellow Screen
Com Truise - Alfa Beach
813 - Ultramagnetic Pipirkus
Letherette - Furth & Myre
VHS Head - Motions
Polysick - DCO2
Space - Running in the City
Moskwa TV - Toyko Jam
Spellbound - Hold On
Hoverboard - Triangle Waves
D-Train - Music
Com Truise - Komputer Sign out
Click
here
to download the zip, and consume the earlier episodes
here
.