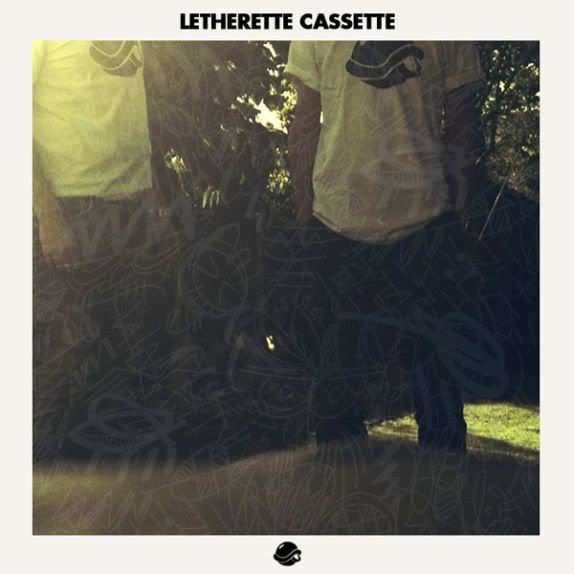 One of the most refreshing acts of recent years, Letherette's blend of hip-hop, house and '80s funk & soul have garnered them a devot cult following. Last year's Brownswood Recordings' Brownswood Electr*c feature, remixes for Solar Bears and Fur, rounded out by their first official EP release, it's just a preview of what's to come. There's so much more.
Having released
EP1
on Ho_Tep, Andy Harbor and Richard Roberts return (head
here
for the first edition) to
BTS Radio
to drop another mix.
Ramona Brooks - I Dont Want You Back
Dust To Dust - Cloud One
Crystal Waters - Gypsy Woman
Donna Summer - (If It) Hurts Just A Little
Thyme - Universal Robot Band
Letherette - Million Gets
Djavan - Nerec
Rene and Angela - I'll Be Good
Letherette - No Point
Chicago - Street Player
Ocho - Se Me Fue La Montuna
Ghost Town DJ's - My Boo
Letherette - I Work In DT
Letherette - Hits
Letherette - Star
Herbie Hancock - I Thought It Was You
Kenny Dope - I Wanna Know
J Dilla - Don't Say A Word
Letherette - Hornty
Madlib - Dillalade Ride (Contact High)
Black Milk - So Gone
Letherette - Krisstalise
Click
here
to download.