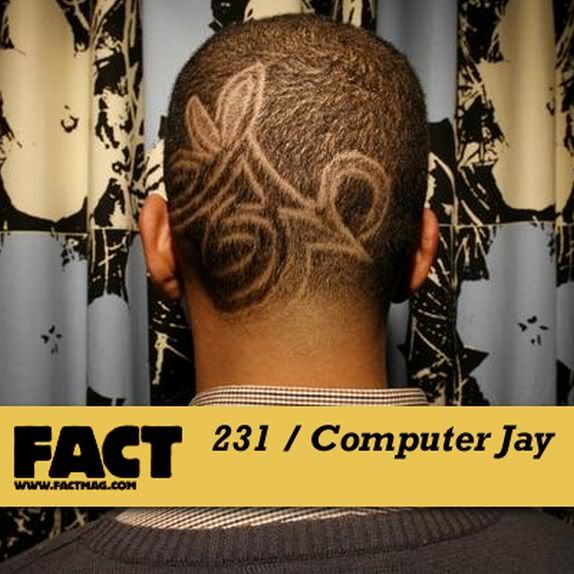 Computer Jay
returns, fresh from his interstellar adventure aboard the
Starship 27
. This time, it's to curate FACT mix 231.
As is often the case, Computer Jay spreads his talent across various projects, including studio collaborations with Steve Cooper, Dam-Funk and Sa-Ra's Shafiq Husayn, as well as various members of the magic circle of Los Angeles' crate-digging community.
With a vast musical range that takes in boogie, G-Funk, classic computer games and everything in between, we consider him one of music's most underrated, and when Phonica offered us the chance to host this live recording, from last year's party they threw with Ramp Recordings, the guys at FACT jumped at it.
No tracklist for this one yet, just some fresh beats.
Click
here
to download.