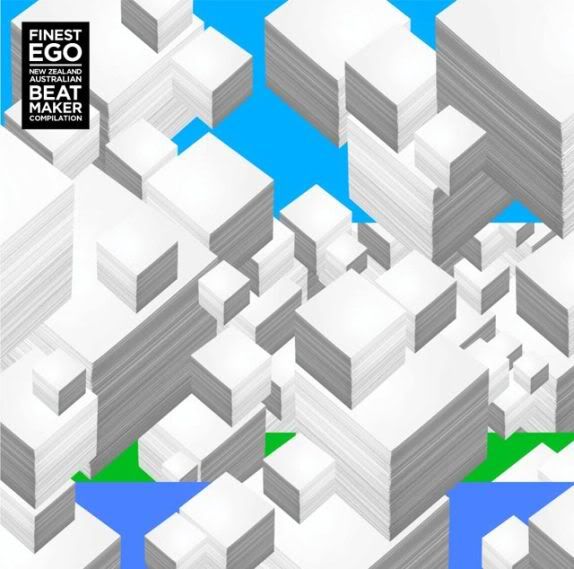 The tendency towards advanced beats seems to be more and more a global phenomenon. As we already know: Decentred beats for decentred people.
Project Mooncircle
is another label which turns its attention to the thriving global beat scene and one with quite promising results. The 'Finest Ego' compilation series moves onto its third location now, joining our Antipodean friends down under. Having made previous stops in Russia, and discovering en route 'Searchlight' by Democracy which played out as a a superb cinematic score to some 23rd century psychedelic SF thriller due to the sheer power of synths and the overwhelming pulsating melody, Finest Ego also went on to showcase some of the rising talent from the land of the rising Sun - namely the Japanese beat scene. This third installment showcases the originality from New Zealand & Australia. Once again it fails to disappoint.
Like the area these two countries cover, their sound is wide varying. From heavily laced future funk and soul to the beautiful musical textures and organic vibe their surrounding environment inspires. This compilation exhibits the talent of some of the South Pacific's finest beat making talent such as, Adi Dick, Ben Houghton, Ben Jamin w/ Matt Miller, Christoph El Truento, D:UNK, Electric Sea Spider, Galapagoose, Isaac Aesili, Kilter, Lewis McCallum, Mike Kay, Panorama, Slamagotchi and Ta Ku.
I've embedded all three installments below for the curious ears amongst you.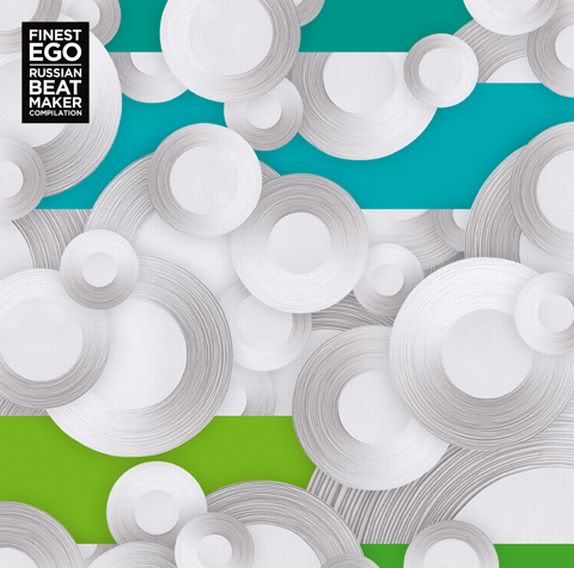 Pavel Dovgal - Is On Fire ||
Pixelord - Zero One ||
Demokracy - Searchlight ||
Moa Pillar - Way Of Wind ||
Arktor - Henry Dorsett Case ||
DZA - Fireball ||
Shawalski - Gettin Hi ||
Myown - Vladislav Kovac ||
Nienvox - Hairs ||
813 - Gamma ||
Long Arm - The Roots ||
BudaMunk - Samurai Assassin ||
a.z - Spotless ||
The Astronotes - Soul Miner ||
RLP - Cheat Cords ||
SATO - On The Runn ||
Ogiyy - In This Moment ||
Ferrarri - Before Red ||
ichiro_ - Sumiyoshi ||
DJ Olive Oil - Jap Angele ||
Eccy - Chrome ||
Himuro Yoshiteru - Drip Something On Your Palette ||
Daisuke Tanabe - Witch Hunt ||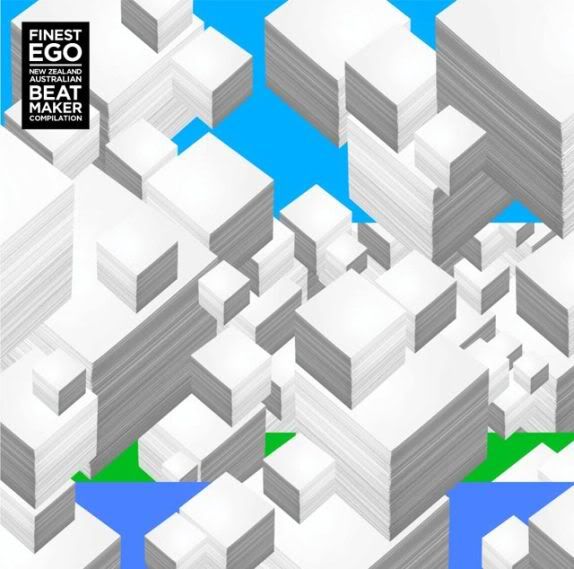 Adi Dick - Spacedust ||
Ben Houghton - Slow Embrace ||
Ben Jamin w; Matt Miller - Gutter Fonk ||
Christoph El Truento - Water Bearer ||
D:UNK - Down Town Funk ||
Electric Sea Spider - Young King Trash ||
Galapagoose - Shades of Summer ||
Isaac Aesili - Freedomcry ||
Kilter - Vegabond ||
Lewis McCallum - Fly or Die ||
Mike Kay - Beep ||
Panorama - Cosmic Love ||
Slamagotchi - 99 Cent ||
Ta Ku - Nice Eyes ||