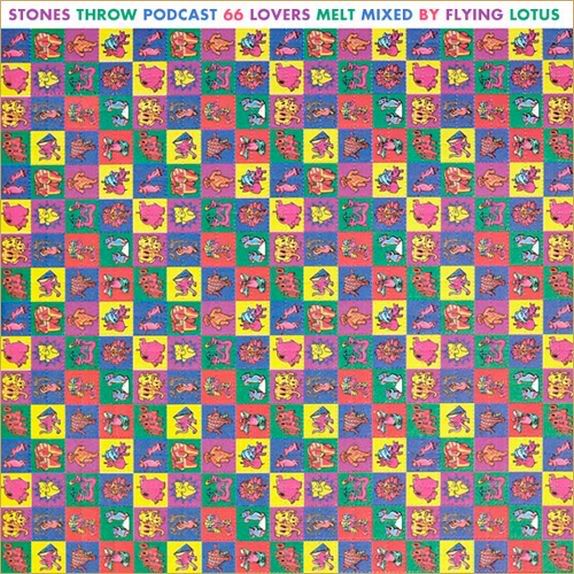 We've been talking with Lotus for a long while about a mix for the Stones Throw podcast. Here's one he just sent over ... no theme, no loops, just "records found in the valley." Lovers Melt, mixed by Flying Lotus
Stones Throw enlists Flying Lotus for the 66th installment of their ongoing podcast series. No tracklist available at the moment, but come on… it's FlyLo!
Peel your ears, there're some gems in here.
Right click
here
to download.