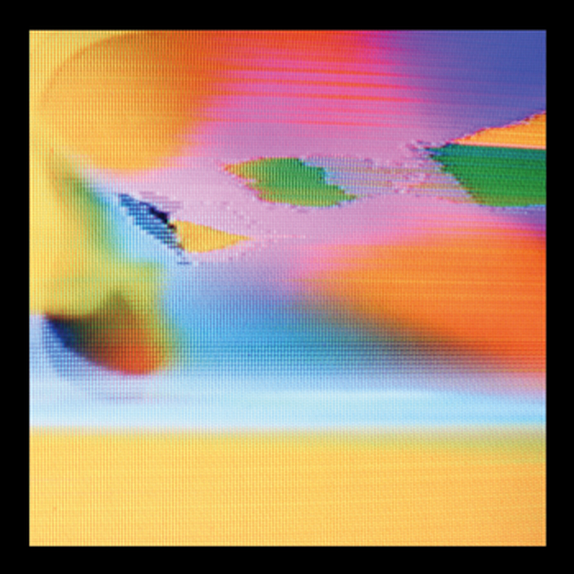 That Nova Scotia badman is at it again!
Fitz Ambro$e
returns to the airwaves with PDISO Remixed. Reworks come courtesy of RLP, Called Understandable Souls, Elan, Dibiase, Ichiro_, Sauce81, Sir Froderick, Ahnnu, Budamonk……now that's quite a list. Available now as a digital download and limited edition cassette.
Cover image by Alexander Peverett.