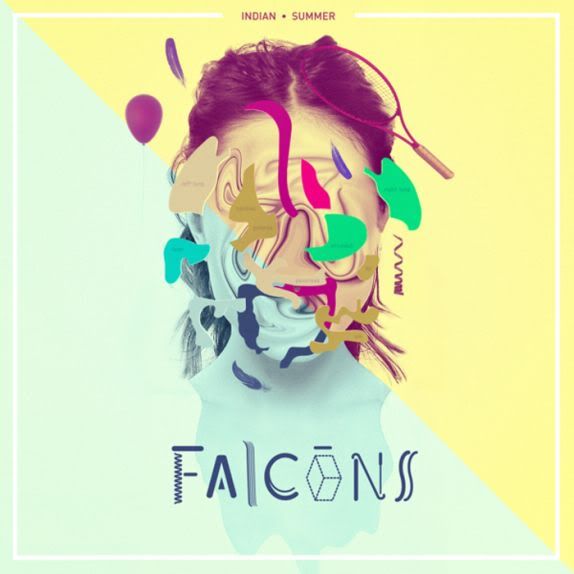 FALCONS are an amalgamation of many things, a boiling pot of styles and genre-free influence. In this case they consist of Vancouver/Oakland based musicians
TightMike
and
KayleoStocko
, who's musical tastes range from world music to southern rap, and everything in between. Following on from TightMike's last output,
Bobbin&Weavin
is Indian Summer.
The only rules and boundaries set on this project were to find a balance between cerebral foreward thinking beat music like we've seen advance in LA and abroad, and original dancefloor melting rhythms, ultimately giving the listener a style thats diverse and eclectic to say the least.
Expect big things to come from these guys in the future as they are way too talented to be slept on.
Head on over to the
Bandcamp
to grab this one.