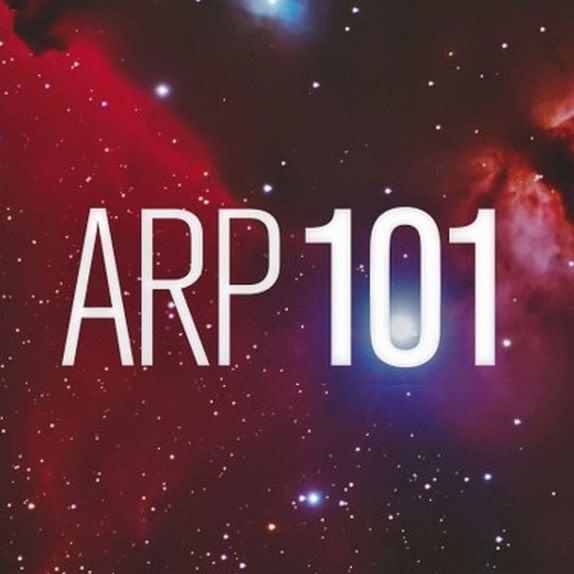 ARP 101
's new 12" conjures images of old club scenes of Lee jeans, silk shirts, oversized shades, Monte Carlos and speeding Stingrays with music pumping out of 808s and harmonies from the vocoder. Charming chords, deft drum programming and luscious leitmotif dominate throughout the tracks.
These 3 tracks play out like a shimmering, diffused, neon tapestry fused together by the Vocoder! "U" kicks things off in seductive vocodered 2-step electro-soul style. The skittering 808 rhythms and sleazy synth lines work a treat. Things get even deeper on the flip as "Groove" gets in a Loose Ends groove - "Hanging On A String" stripped to the bone perhaps? "True" closes the EP in a staggering boogie-wonk fashion - like falling and walking at the same time...
This one is out on wax on
Eglo Records
, and should come out digitally in the next fortnight.
U ||
Groove ||
True (Snippet) ||