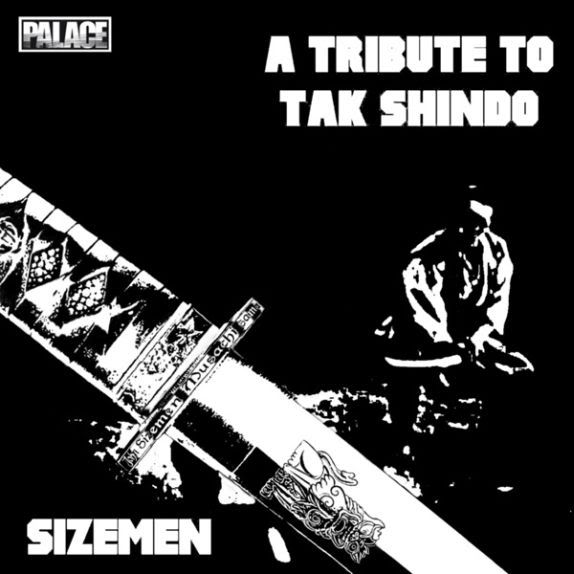 French production duo Sizemen returns from Africa
, with a tribute to Japanese composer Tak Shindo, sampling some of his most iconic compositions that pioneered the exotica genre in the late 50's & 60's.
Sizemen
have a gift for creating whole projects based on the sound of any chosen corner of the world during a specific period in that culture's musical history. Get familiar with the genius that was Tak Shindo and the skills of Sizemen. Head
here
for the full download.