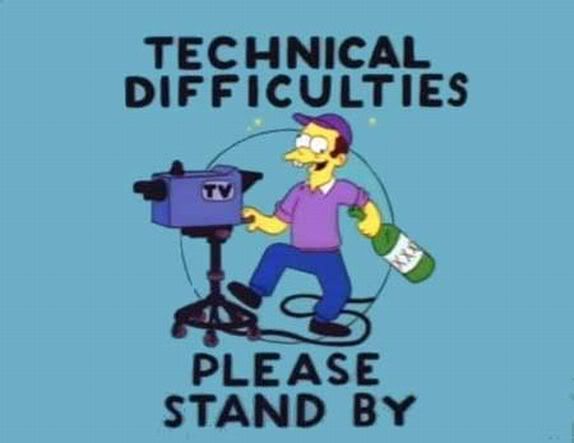 As you can see, or rather
not see
, this space has taken a temporary hiatus for a few weeks.
There's been good reason for this, as my own relocation to the heart of
the land of the rising sun
has taken effect (as you may be able to tell from the couple of pictures posted in the soundscapes below).
Spending no time dwelling though, it's high time we got the juices flowing again.