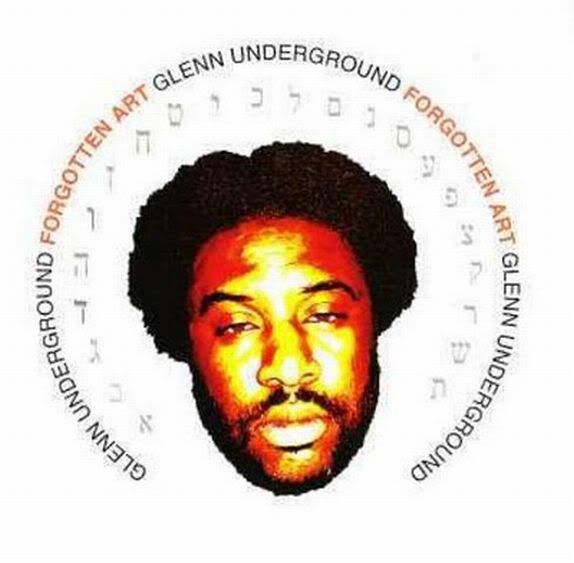 Just passed 'Pancake Day' so it's only right that this track gets posted...
OK. OK. That was cheap! It does however, bring me onto Glenn Underground's latest album. Switching it up a little with this one, as it's a release I've been having a lot of fun with of late. Glenn Crocker aka Glenn Underground is the founding member of the
Strictly Jaz Unit
. He was raised on disco classics and freeform jazz in Chicago's Southside, the place where house music was born. Taking inspiration from Chicago's original pioneers, Larry Heard, Ron Hardy, Lil' Louis, and the like, he's one that is able to walk the line between deep jazz house, disco influenced house, and the kind of classics featured at the legendary parties of late 70's Chicago. This one serves up his usual smooth clappers; modern instrumental club music at it's most soulful, jazz aware and able – the beats and rhythms drive the sound, but there's so much vibrant, live energy here – keys, horns and eclectic percussion in particular. Classic dance music from 70s jazz & disco to benchmark house influences flow in and out, but it's also profoundly contemporary without copping to current trends. Enjoy!
1. "Strumming & Thinking" ||
2. "Forgotten Art (Music)" ||
3. "Gospel 1″ ||
4. "Robots & Bumblebees" (A Tribute To Patrick James) ||
5. "Safe At Home" ||
6. "Shiloh (A King's Return)" ||
7. "Silent Pimp (Peace In My Place)" ||
8. "Tabernacle" ||
9. "We, The Party (Lets Get Down)" ||
10. "What's Next" ||
11. "Peace For Nippon (Japan)" ||
You can grab this one over on
Juno
, or at your usual outlets.