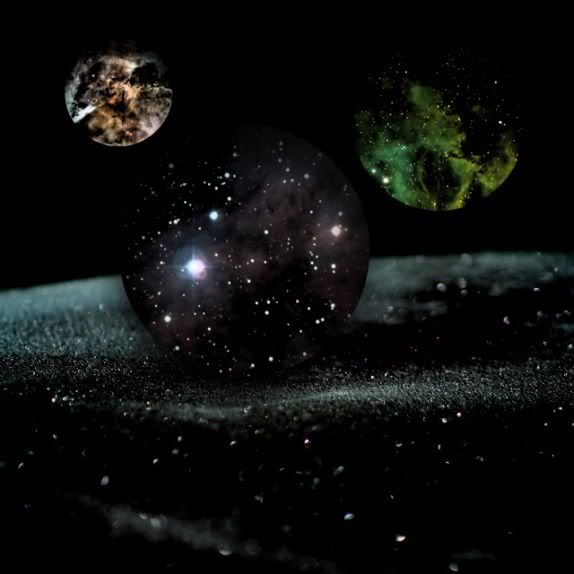 Dorian Garcia aka
Protoisdoper
is another cosmonaut from LA. His new album Cosmodrome is coming soon, but in the meantime he's dropped an EP that answers to 'The Lost Planets'. Landing Gear is the standout cut on this for me.
Space yourself out and nod your head in appreciation.
Once again, head to the
Bandcamp
to cop this one.