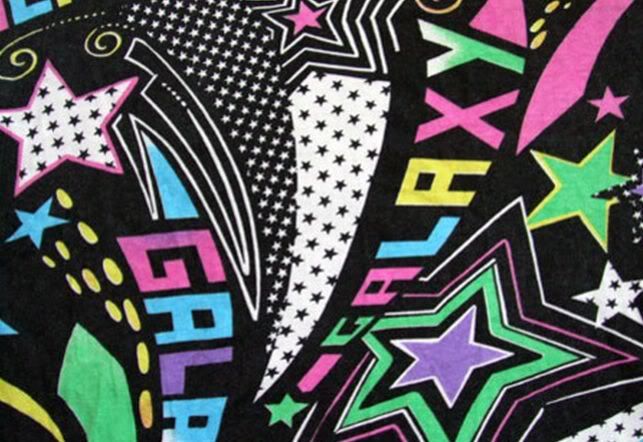 Some Disco/cosmic house grooves courtesy of Ki Res, a brainchild of Chris Skonieczny.
1.Watch TV & The Lovemonk All Stars - Wild Safari feat Gene Garci?a (Darshan Jesrani Monkey Mix)
2.Rhythm & Sound - Poor People Must Work (Carl Craig Remix)
3.Deadbeat - Heathrow Express
4.Hot Chip - Hold On (Mock & Toof Remix)
5.Tad Wily - Low Budget
6.Curses! - The Deep End (Day School Dub Mix)
7.The Popular People's Front - Work The (Fuzz) Box
8.Chas Jankel - Glad to know you
9.Canyons - Fire Eyes (Jacques Renault's Living In The Jungle Mix)
10.Booka Shade vs Plastic Operator - Night Falls Won't Back Down
11.Metronomy - Not Made For Love (Astronomer Remix)
12.Bottin - Undercover Monkey
13.Seelenluft - I Can See Clearly Now (Tiga Remix)
14.Cut Copy - Going Nowhere (Digitalism Remix)
15.Duchess Says - Black Flag (Emperor Machine Remix)
Alternatively, Click here to stream in the player below (or right click to download).