Winter rain and the november gloom almost always breed moments of rumination, so what better way to snap back then to do so with a bit of boogie funk! Here's a couple of mixes from Krystal Klear - producer of beats derived straight from 1980-1994. His musical journey has allowed him to create a sound that is truly his own, taking the best elements of new jack swing, 80s boogie and disco and infusing them with a heavy dose of LA swagger and a ridiculous amount of bottom end pressure. His retro futurist style is the soundtrack to a house party where Nino Brown, Dam Funk and Alexander O' Neal are all brocking out while the girl from the karate kid is eating caramel.
The first mix is courtesy of Jay Scarlett's ampsoul show. A fantastic nu funk, swing oozing - mixtape for us.
Tracklist:
01. B B And Q Band – Genie
02. Krystal Klear – Throw It Away
03. Bobby Brown – On Our Own
04. Dâm-Funk – Hood Pass Intact
05. Kleeer – Tonight
06. Krystal Klear – Boogie Wan
07. Krystal Klear – Never Thought You Would Go (Instrumental)
08. Krystal Klear – It's Been Too Long Await (Instrumental)
09. Father MC – Treat Em Like They Wanna Be Treated
10. Krystal Klear – Anteater
11. Keisha Jackson – Mama Told Me
12. Change – You Are My Melody
13. Touch Sensitive – Body Stop
14. Ulysses 82 – Don't Speak French
15. Krystal Klear – Tried For Your Love
16. Sharon Brown – Specialise In Love
17. Sharon Redd – Never Give You Up
18. James Pants – Rhythm Track Vol.1-9
19. Freddie Jackson – He'll Never Love You
20. B B And Q Band – Ricochet 20
21. First Touch – Pleasure For Your Treasure
22. Sharon Redd – Love How You Feel
23. The O'Jays – Put Our Heads Together
24. Daft Punk – Voyager
25. Krystal Klear – Persuaded Me
Ampsoul - Guest Mix Krystal Klear by Jay Scarlett on Mixcloud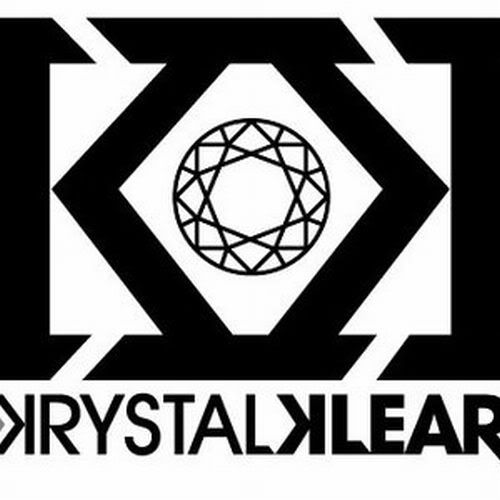 This little funk nugget is from Rinse FM on Oct 23rd, where Eglo Records and Ho_Tep peddler, Alex Nut had the pleasure of having Krystal Klear in the studio, bringing much of that uptempo, booty shaking, boogie bizness to the british airwaves. Hace mucho tiempo as some would say.
Download it here (Right Click)