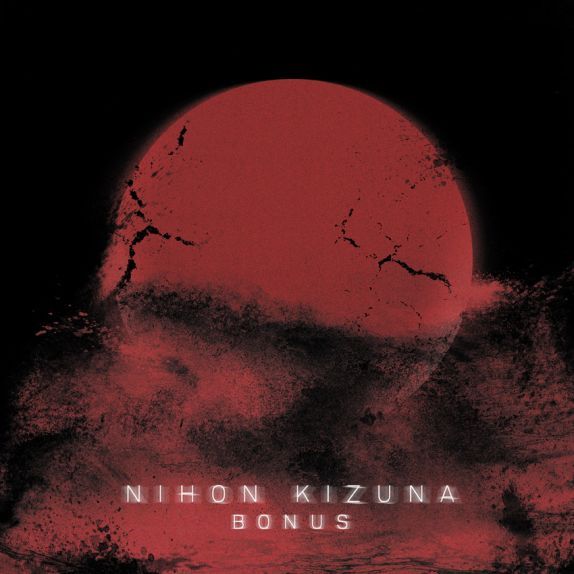 It's been rather quiet around here lately, in part due to the web of petrophysical modelling that has entangled me. Well spring is kicking in and we're back in business!
Whilst I've been in the dark, a small group of Tokyo-based artists (from Japan, Ukraine and France) and one visiting London-based journalist (from Italy) spun the rolodex and reached out to friends/artists with the idea of a benefit compilation. It took no convincing and Nihon Kazuna has thus far raised $30k. The original idea was a hit and the guys were swamped with submissions... the tracks kept pouring in and they've now decided to release a bonus LP in continued support of the rebuilding efforts in Japan, Nihon Kizuna Bonus.
Set up as a pay what you can, this compilation once again assembles the young and bright form the production scene, spanning the globe. Another 34 tracks for all to enjoy, and man... you can probably use this as a tax receipt as well.
Artists and labels involved in the compilation include Kode 9, Kuedo, Rudi Zygadlo, Broken Haze, Circulations Records, All City Records, Daisuke Tanabe, Yosi Horikawa, XLII, Memory 9, Ninja Tune, Kid Kanevil, Om Unit, Paul White, One Handed Music, BD1982, Fink, Emika, Mux Mool, Ernest Gonzales, Paper Tiger, Sesped, Jay Scarlett, Elliott Yorke (Royalty), Kan Sano, Onra and many more.
Represented on the
compilation
are over 7 countries, 40 artists and 10 labels.