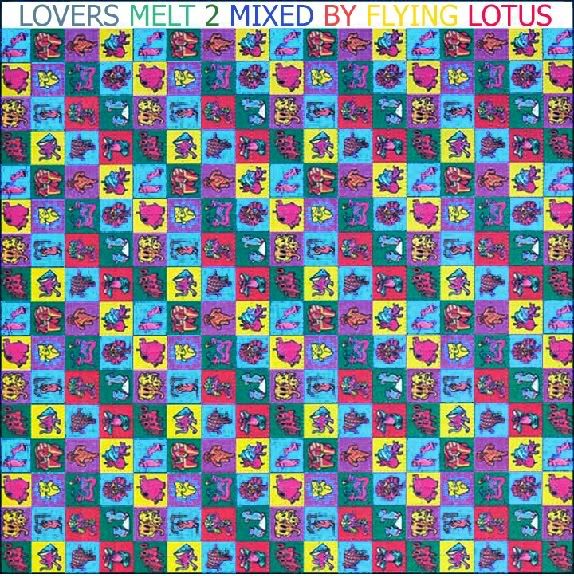 "Lovers Melt 2 will hopefully be part of your Summer sound. Some of my favorite songs ever. Some you know, some you might not."
It's two and a half hours long. It's full of crate digging and thrift store hustling music, a winning combo resulting in a must-have mix.
Grab it here, after the jump.