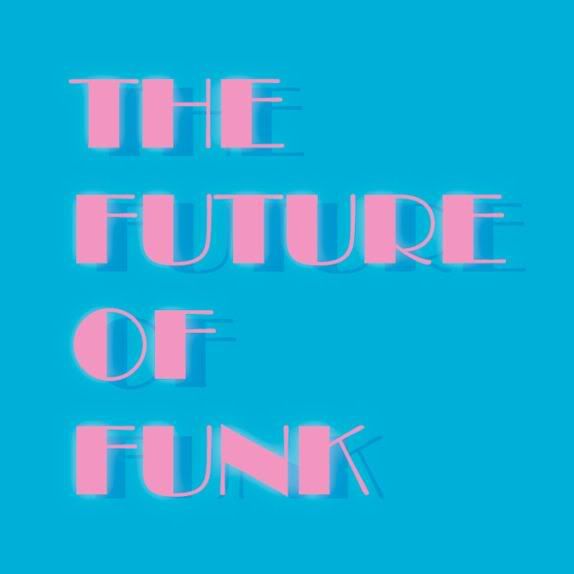 Last week me and the homie Mr. Speak were just hanging out and decided to put together this "The Future of Funk" mix. It's a well known fact I like that Modern Funk so I thought it was only fitting to share my love with the rest of the world. Did my best to get some exclusives in there together with a healthy dose of that bomb funk. Many thanks to all the artists for helping me put this together and thanks to Deluge for the last minute cover art. Enjoy this 45 minute ride to the funky side. Destination…The Future of Funk
Nilez - Moovmnt.
01 Dam-Funk – Sweet Dreams
02 Hawthorne Headhunters & Dam-Funk – PCH (Ridin' Fly)
03 Favorite Flava – So Cruel (Sasac Remix)
04 BUG – Astral Love Affair
05 B. Bravo & Teeko – More Than Just a Dream
06 ARP 101 – Mystery Man
07 Krystal Klear – DEKYRPTIC
08 Onra – L.O.V.E.
09 Opolopo – Take It Slow Ft. Sacha Williamson
10 R0nes – Groove
11 Bobby Tank – On 2 You
12 Ulysses82 – Dont't Speak French
13 WayneTweed – Cuba
14 Dogg Master – I'm Ready
15 Zed Bias – Koolade Ft. Toddla T & Mark de Clive-Lowe
16 SoulParlor - Real Ft. Colonel Red (Opolopo Roller Skate Remix)