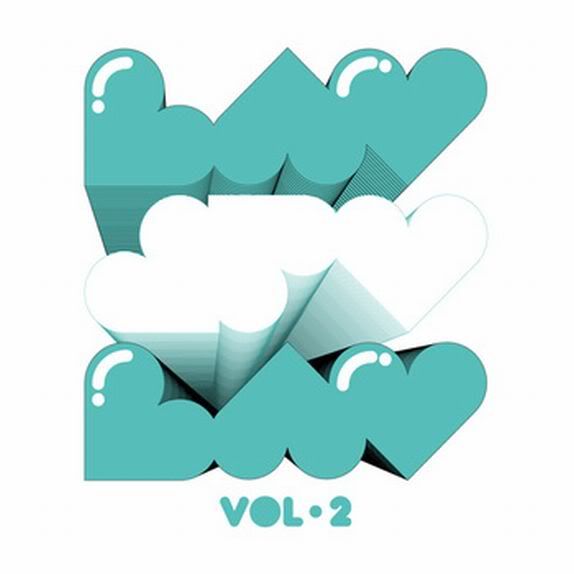 Compiled and produced by Hashim Bharoocha, the second LA loves Japan is now available. Once again this compilation is meant as support for the victims of last March's earthquake. As well as helping out in aid, you get 26 tracks from the likes of Jonwayne, ELOS, TOKiMONSTA, Grooveman Spot, Free The Robots, MONKEY_sequence.19 and others from both sides of the pond. Introspective live songs from artists such as The Life Force Trio and Helado Negro are also featured.
If you missed out on the first one, head
here
. Cop this release from
Boomkat
.
01. Grooveman Spot – Promise
02. Omid Walizadeh – Gol Azeez
03. KK – op.311
04. Late Bloomers – Eenie Meanie
05. TENGOKUPLANWORLD × BUN – Aliboo
06. Labwaste – Collect All and Save
07. Conflict – Spacesuit
08. Jonwayne – 40 Winks
09. Keita Sano – Problem With Dub
10. ELOS – The Wired
11. MONKEY_sequence.19 – before computa
12. Free The Robots – Alpha Numeric
13. ZOOL.GEL – zoolaa
14. EmV – stop error
15. mabanua – Love Dub
16. The Life Force Trio – Bizarre Bazaar
17. repeat pattern – Bruce Lee Poster
18. Sacred – hope
19. mfp – here comes the lord
20. Languis – Chord
21. kazzzzz – plug_and_play
22. RLP – dukk
23. The Astronotes – wait a moment
24. TOKiMONSTA – Brugge
25. Subsequents(AZZURRO x DULO)- re-generation
26. Helado Negro – Con Suerte (Mezcla Adentro)