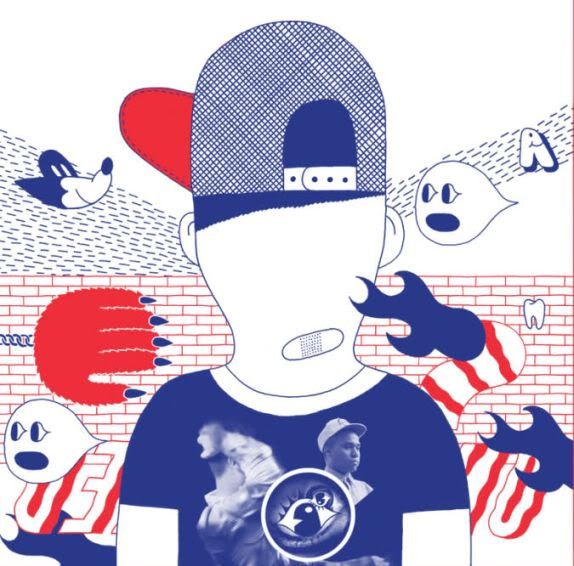 In support of his OneHunned EP,
Lunice
dropped an exclusive mix over on
The Fader
yesterday. As ever with the
Lucky Me
rep, he brings his super fresh swag to the joint..
Lil B – I Am A Lion
Al Ripken Jr. – Clap Ya Hands
Bambounou – Dock Request (Lunice Remix)
Foster The People – Pumped Up Kicks (Lunice Remix)
Lunice – I See U
French Fries – Champagne
Secret Squirrel – Jungle Squirrel (Machinedrum Juke Edit)
Jam City – Magic Drops
Bambounou – Alpha
Lil – I Cook
Young – L-E-N
Canblaster – Clockworks (Para One & Teki Latex Remix)
Chris Brown feat. Busta Rhymes & Lil Wayne – Look At Me Now
Al Ripken – Everything I Got Now
Wiz Khalifa – On My Level
Lunice – Juice
Rick Ross feat. Styles P – B.M.F.
XV – Swervin' (Lunice Remix)
Lunice – "Untitled"
Waka Flocka Flame – No Hands
Clams Casino – I'm God
Guido – Mad Sax
Jagged Edge – Tip of My Tougue
Sledgren – Never Been