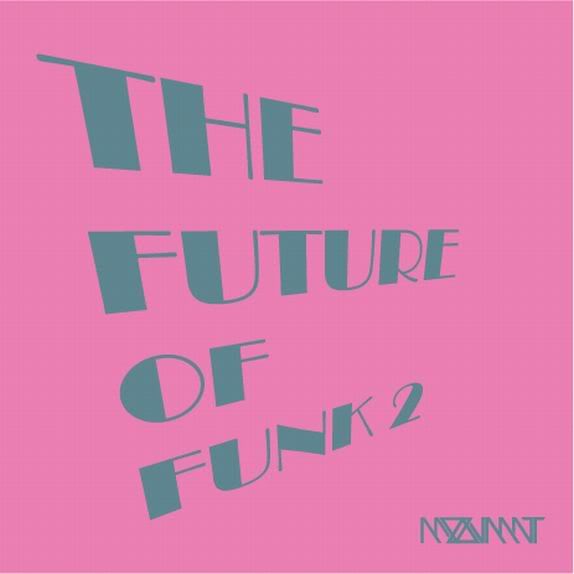 After a lot of positive responses to the 1st "The Future of Funk" mix, me and Mr. Speak decided we wanted to do another one. It wasn't very easy to keep the quality high, but we did our best on the sequal. I'm very pleased to present to you: "The Future of Funk" Pt. 2. Now Modern Funk music is still pretty niche so we'd like to contribute to the cause in our own way, since we're not musicians ourselves. Big shout out to artists for hitting us up with music and special thanks to Tokyo Dawn Records who are releasing their "The Boogie" Vol. 2" compilation soon! Get ready for a 40 minute ride down the nasty side.
Nilez - Moovmnt.
Tracklist
01 ARP 101 - Groove
02 Jon Phonics - The One
03 813 - Street Beats, Big Cloks
04 Sasac - Bourgies Must Chill
05 Def Chronic - Apple Juice
06 Bobby Tank - Tangent
07 DāM-FunK - Forever
08 Opolopo - Hexagon Love
09 East Liberty Quarters - Lucky Charm
10 Replife - Ready Set Go (AD Bourke Dub Mix)
11 Ulysses82 - Fax
12 First Touch - It's Yours (2011 Mix)
13 Salva - Obsession Ft. B. Bravo
14 B. Bravo & Teeko - The Roll Out
Head
here
for the download.