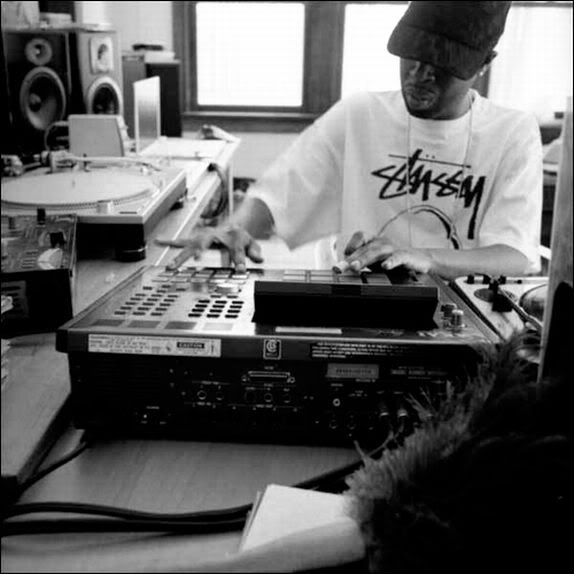 7th February ticks around again, and the vibrations still resonate as loud and far as ever. Happy Birthday to the late & great.
This a interview-mix recorded when J Dilla went to Giles Peterson Worldwide on BBC Radio 1 in 2001, Jay Dee talks about Welcome 2 Detroit, The Pharcyde, Slum Village, Common, The Ummah, Janet Jackson, Q-tip, D'Angelo, Soulquarians, ?uestlove, the future of Hip-Hop, Erykah Badu and his influences.
"Now let me tell y'all about Runnin'. I seen a fight out of that song, from members of the group (The Pharcyde) because the S950 filter sounds better than the ASR-10! A fight! That was just one incident. Not to mention... this cat get his arm broken... and cats with leopard skin boxers on... "
Dilla on Worldwide with Gilles Peterson (February 2001) ||
Thanks to
Mymanhenri
for reminding me of this. Right click
here
, if you want the download.