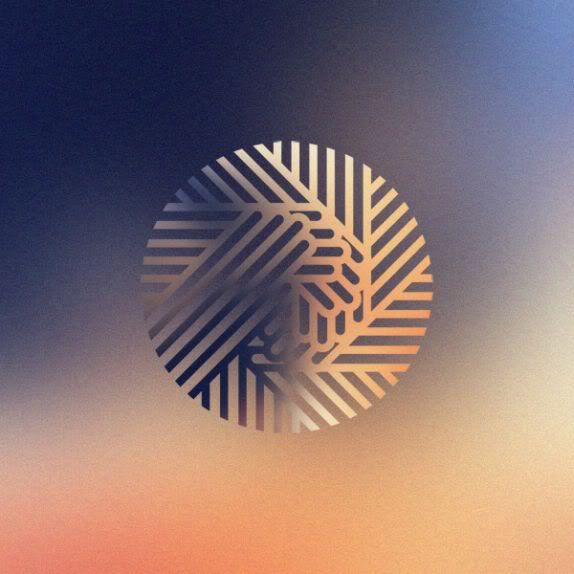 Among
the many tributes this year comes the free "Do the Dilla" compilation, coming out this Saturday courtesy of
Feelin' Music
. It features tributes to the late, great J Dilla by MR. DIBIASE, Ta-ku, Chief, Elaquent, LEFTO, BoomBaptist & more. Be sure to support it!
print
Do the Right Print studio
& the label
Feelin Music
came together around a common project in memory of J-Dilla. The idea is to bring together different artists to work and perpetuate J-Dilla's art in order to give the audience a new visions of Dilla's creations. A selection of beatmakers from across the world, as well as FFYS, DTRP & Feelin Music members worked for free to create a record containing Jaydee's classics remixed.
The album is in line (and will be given away to the audience) with a live event called
Do The Dilla
which will take place on february 11th 2012 at Le Romandie in Lausanne with guests like Brussels own DJ
Lefto
from the famous jazz label Blue Note, Fatoosan from the Supafly collective along with
Chief
, founder of Feelin' Music and of course the HelveticoBelgian group Food for ya Soul in full force with Ngoc Lan, DJ Chikano, Mr Comb & Boo. Like last year, the event will be
hosted by Parisian Gyver Hypman.
Head to the
Bandcamp
for the download.