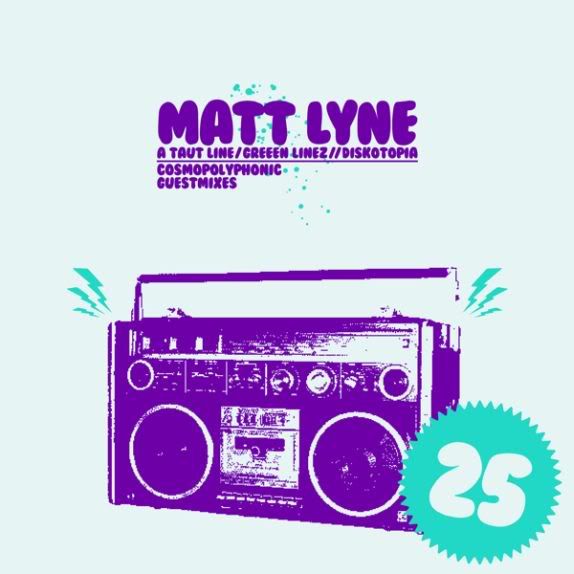 The latest is courtesy of
Diskotopia
head-honcho Matt Lyne and coincides with the release of a
compilation album
put out by the label incorporating the likes of BD1982, Visionist, RLP & Lamin Fofana.
I was lucky enough to be at one of the launch parties which features sets from Green Linez, Am Rhein, Takeshi Kouzuki & Lyne himself.
Tracklist:
Darkhouse Family - Like No Other (feat. B. Bravo)
Greeen Linez - Crystalline Vision
Pleasure - Bouncy Lady
DJ Shadow - Changeling
Patrice Rushen - Remind Me
Krystal Klear + Olivier Day Soul - Never Thought Would Go
Pepin - Mercury
Royalty - Halley S Trail
Midnight Funk Association - Firescratch
Andy Stott - Love Nothing
Plastikman - Plastique (Video Mix)
Lo Borges - Tudo Que Voce Podia Ser
Oriol - 5 Bars
Cassius - Hey Babe
Savage - I Want It All (BD1982 Refix)
Mosca - Orange Jack
Conquerer - Highest Order
Ed Davenport - Basium
2562 - This Is Hardcore
A Taut Line & Hong Kong In The 60s - Don't Wake Me (LDFD Remix)
Right click
here
, to download.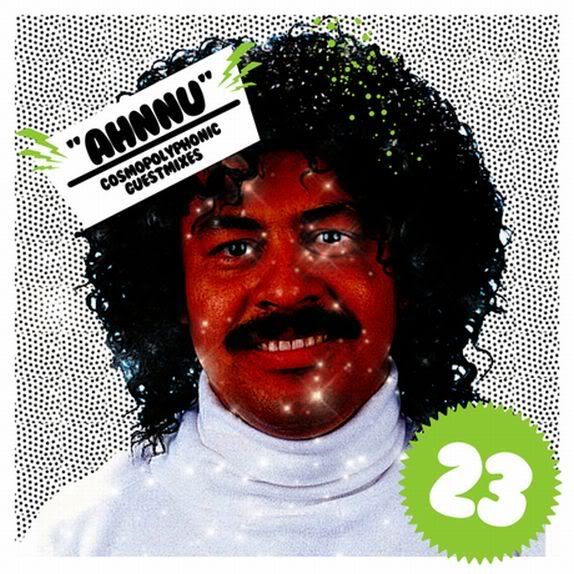 Going back a little further we had Ahnnu drop mix # 24.
Tracklist
yasuaki shimizu - kakashi
monkey_sequence19 - lazy lovin'
mndsgn - procelainpeople
bun - e-3a
ahnnu - gameovr_rmx
lapti - leaving home
fitz ambro$e - whaayne
devonwho - whenitrainsitpoursagain
dj harrison - new millenium motown
delofi - shine rain
young black preachers - deep breathing
ahnnu - dogrhythm
negrosaki - cowbop beboy
swarvy - clicktyclack
ohbliv - tenderkiss
p.u.d.g.e. - trying to convince myself
radicaledward - i always park my chrome car in front of the lancer
aaronmaxwell - funeral
teebs - pretty poly