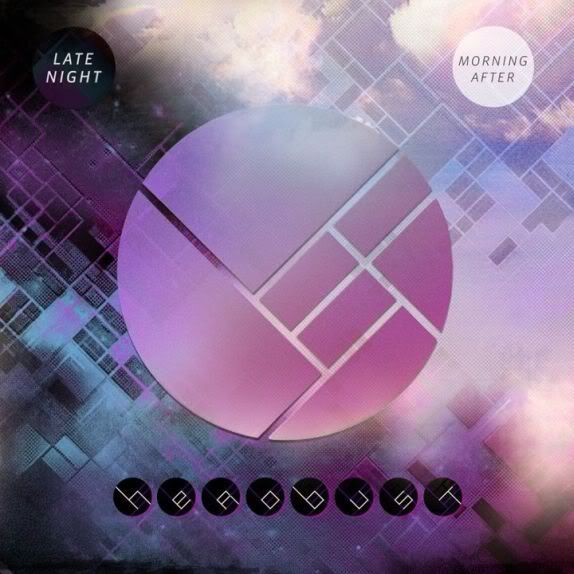 Hayden Kramer is soul synth producer heRobust from Atlanta, Georgia. As a fan of his debut project
Albumin
, I'm only too pleased to here his new releases
Late Night and Morning After,
dropping on the ever-dope
Saturate Records
.
Both albums feature an array of blips, Dillaesque samples and intoxicating amounts of synth. The hip hop influence is very evident throughout each, but the electronic component of his sound refuses to take a backseat to the influx invigorating melodies and sensational drum patterns.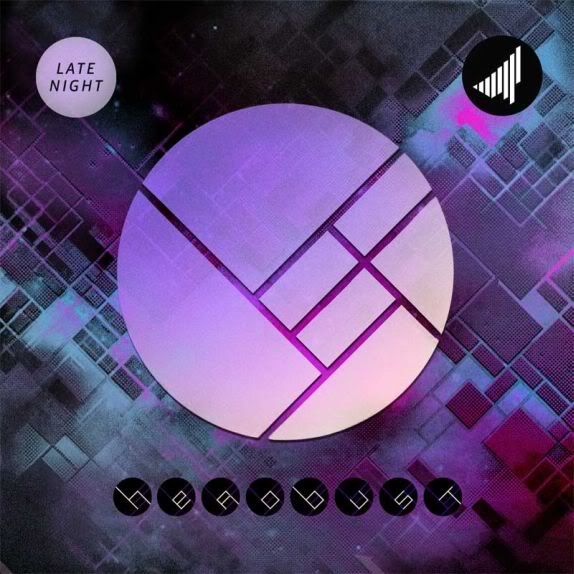 Head over to the
Bandcamp
to grab these two releases.