February 7th is an important annual date, and one that is fast approaching now. Why? Well, on that day in 1974, two humans were born on opposite sides of the globe that during their tragically short lives, would become two of hip hop's most groundbreaking innovators and would both leave an everlasting legacy. Dilla & Nujabes. It is always remarkable to reflect upon their lives, the beautiful music they created, and the legacy they left behind but words can never fully describe the magic that the Detroit and Tokyo legends spread with their minds and the power of sound.
So what's install for the revered date this year? There are three releases set to drop on February 7th 2012. Shlohmo,
Lapalux
, and
Mux Mool
will each drop a project on the magical day.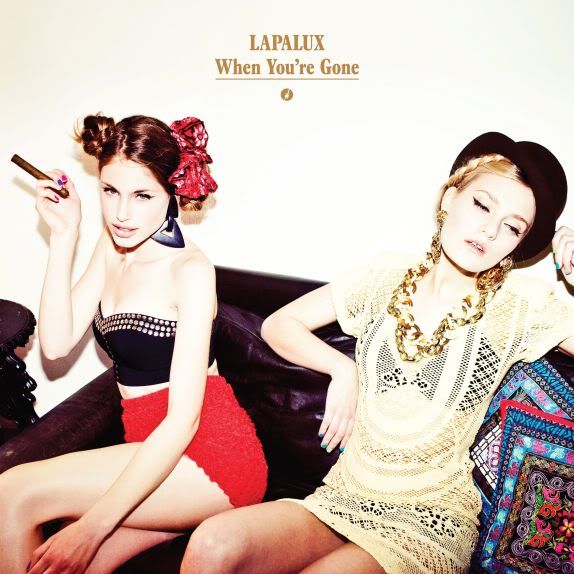 Stuart Howard, aka Lapalux's upcoming EP
When You're Gone
will mark his first release since signing on
Brainfeeder
.
The last we heard from Howard, April's fantastic
Many Face Out of Focus
EP – the Essex-based producer was carefully honing his blurred, distant and sonically rich beat style for Pictures Music. In the intervening months, Howard has seen his Lapalux project take flight, touching down in the far-flung yet none-more-appropriate LA home of the infamous Brainfeeder label. Surrounded by like-minded souls and healthy sources of influence, Howard's first release for the imprint, the seven-track-strong When You're Gone EP, is an impressive way to make an introduction.
Opener '102 of Introduction' has more than a hint of the crackle and jerk of its Brainfeeder home, soft keys and Howard's own strained vocals joined by a mesh of jazz samples, while Vocalist PY's contributions to 'Moments' begin as the track's focus, before getting chewed up and spat out by the skittering, erratic beats Howard constructs around it. It's the EP's most disjointed, awe-inspiring production – complex and mutating, but never bewildering.
One of the most endearing traits of the Lapalux sound is its ability to absorb a range of production styles and create a wholly unique account of their strengths. 'Gone' has elements of Clams Casino's lethargic, syrupy 'trap beats' – huge synths and metallic claps nailing down melancholic samples at a snail's pace – while 'Yellow 90's' lifts the pace and tone, a Roger Troutman vocoder line snaking through some twisted yet up-tempo hip-hop. Some of the stylistic intricacies of 'Moments' make a reappearance here, demonstrating the skill and craftsmanship that so initially impressed the Brainfeeder camp.
Preview the sampler below, and enjoy 'Gutter Glitter' as a freebie.
When you're gone sampler ||
Gutter Glitter ||
Right click
here
, to download.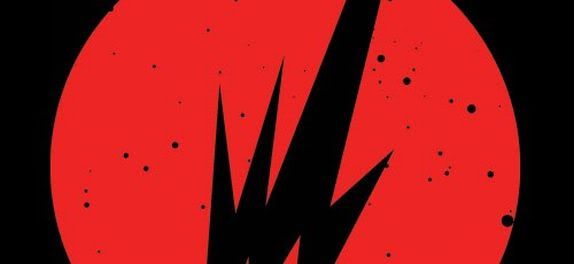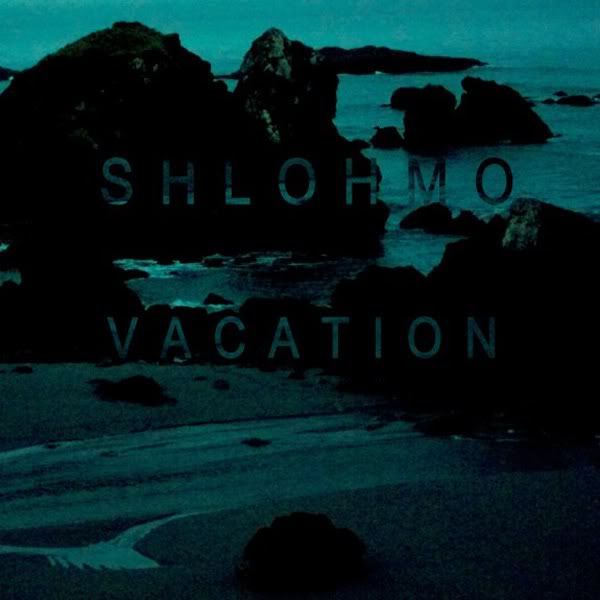 Staying in the western orb, LA native Henry Laufer aka Shlomo returns this February with a three-track digital EP on
Friends of Friends
, titled Vacation. This follows on from last year's
Bad Vibes
EP which served up his usual lush, organic beats and warm, thought provoking melodies. Tracks such as 'Sink' and 'Same Time' highlighted the nature of his work as an intelligent combination of percussive clicks, organs and manipulated guitar sounds.
Returning with this EP, Laufer has released an early stream of the track 'wen uuu'. Whilst Laufer's sound is clearly recognisable, a certain progression can be identified. As ever with his works, the tracks on Vacation offer plenty of atmosphere and serve to sustain a mixture of sorrow with a sense of unease.
Notably, the three-piece has an overall more polished sound. The vocals, organ and beat section all sound more produced than in previous works. The scrapping of background noises has also contributed to this and it seems to have definitely benefited the song. This could be evidence of a developing producer or a shift in his composing methods. Either way, Vacation makes for a very promising listen.
Officially released in February, Vacation will contain two more tracks by Laufer. Additionally, the 12" release includes remixes by Nicolas Jaar and label mate Salva.
Listen to the lead track
wen uuu
below, and head to the
FOF soundcloud
to preview the full release.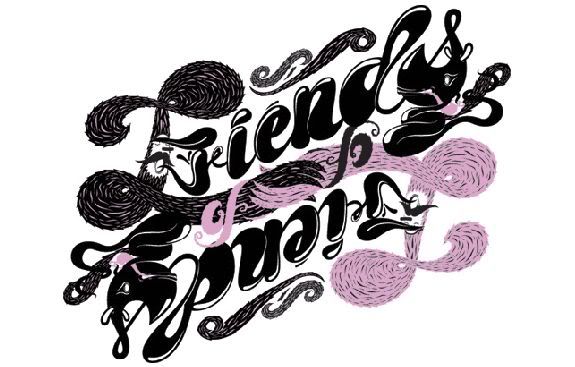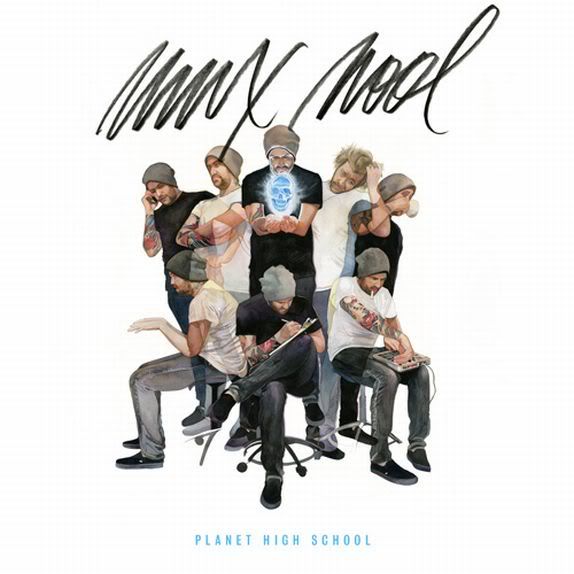 Finally, we head to Minneapolis and thus encounter the terrain associated with Ghostly cat Brian Lindgren aka Mux Mool. His new album, Planet High School, will be released through
Ghostly International
and from each of the songs shared so far, will again display his versatility and talent in a big way.
Following on from
Skulltaste
, unsurprisingly this one doesn't disappoint and once again shows off the producers skills for adding various genres and tempos to his palette while continuing to wrap them up in his unique packaging of groove filled earworm hooks and catchy melodies that sound instantly recognisable and forever memorable.
Grab a couple of the tracks from the release below.
Raw Gore ||
Right click
here
to download Raw Gore.
Palace Chalice ||
Right click
here
to download Palace Chalice.