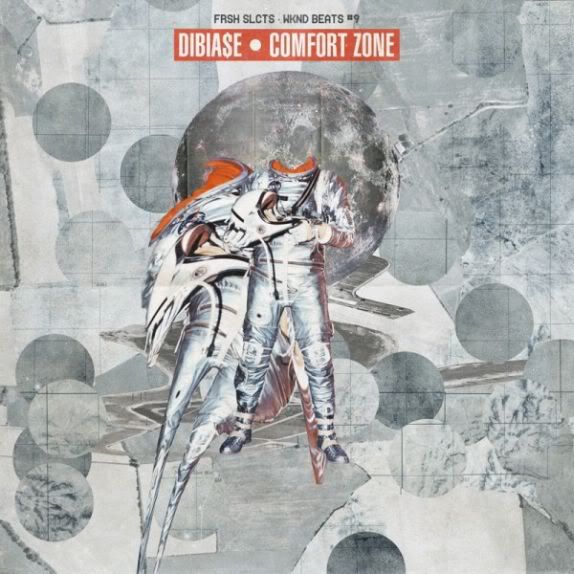 By now, you should already know Dibiase from either his debut album on Alpha Pup
last year
, for winning the Red Bull Big Tune beat battle in 2010, his work with 14KT, Exile, Blu, devonwho, or his Green Llama crew constituents, or for just generally being the
D muhfuckin D
!
For the 9th installment in the series, Dibi offers up Comfort Zone a 7 track beat EP, with more worthwhile morsels in its 17+ minutes than most producers could give you in a full album's time. More importantly, the EP is also released in memory of the late
J-1 aka The DEER
.
Dibi explained a little bit more about one specific tribute moment in his e-mail,
copied below:
track 4 sub factor ( so ruff ) has a lil [audio] footage from so ruff so tuff in l.a. – thats j-1 on the mic… i thought that beat would be something he would gettin amped up on. if its funky he mess with it. went with a smooth approach ,and a lil funk influenced on a few joints too. hopefully heads dig this project.
Artwork for this one is by
Nate James
.
Send Me ||
Bulletproof ||
Deep Winter ||
Sub Factor (So Ruff) ||
Blessings ||
Applebeez ||
Serchin For It ||
The free download is
here
, after the jump.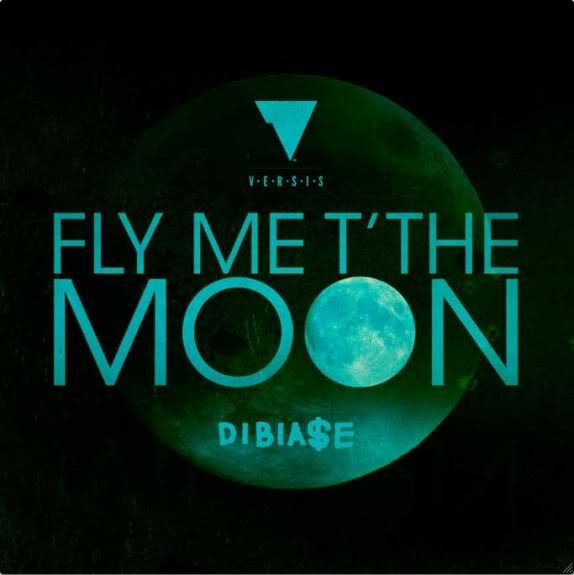 Additionally, after Dibia$e &
Versis
' collaboration for The Journey (4U) off of Versis' debut album iLLCANDESCENT, they decided to join forces again and lace vocals over
Fly Me t'The Moon
, a beat from Dibia$e's instrumental LP Sound Palace which hit the waves in December. That joint is available for free below the video which was directed by
Ruff Mercy
.
Right click
here
to download this joint for free.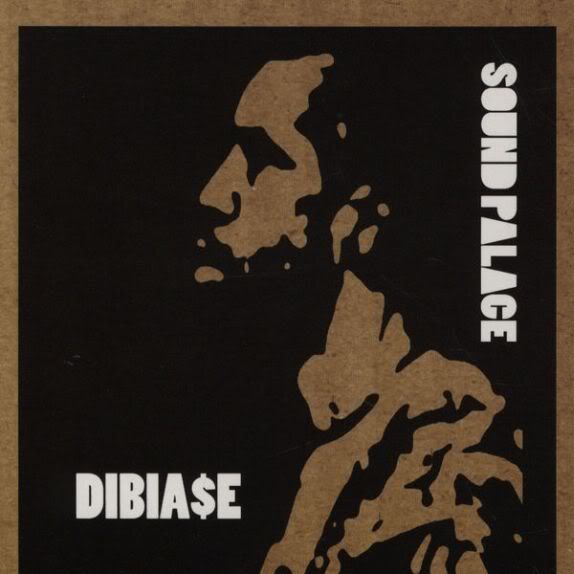 You can preview Sound Palace below, and head
here
to order.
Smooth Sailin ||
Rockout ||
Strangeland ||
Genie In The Sky ||
DB Grover (ft. Dak) || Gospel Slap ||
Cosignin ||
Woman ||
Changeups ||
Suncity ||
Stars Out ||
Living My Life ||
Dont Be Late ||
Fly Me To The Moon ||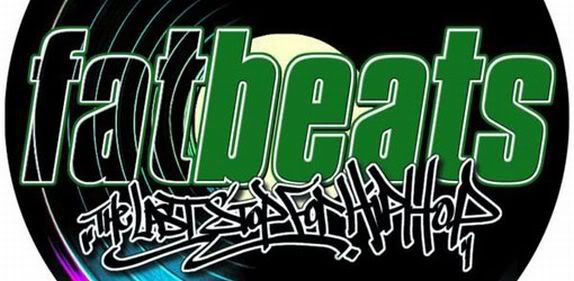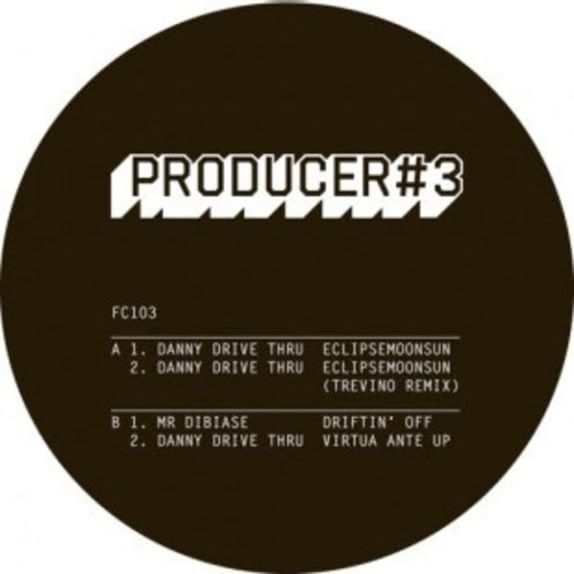 And finally the latest cut, Driftin' off, from Fat City Recordings' Producer #3 Part 3 EP is set to release February 20th. It's the first time the Green Llama has returned to Fat City since his death star theme on Producer #2 so be sure to cop this one as it also features Danny Drive Thru and Marcus Intalex under his new Trevino alias.