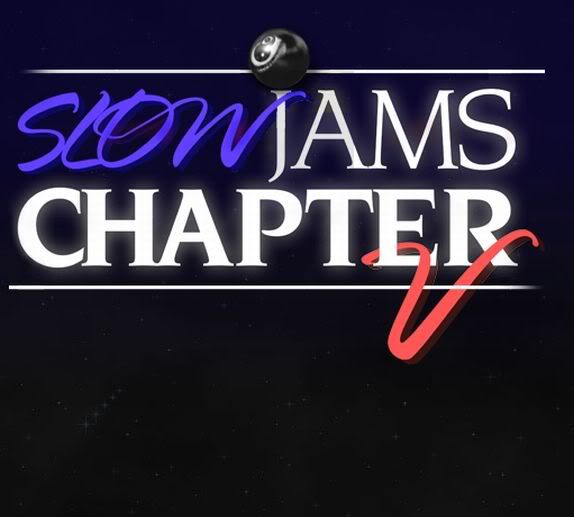 Comme chaque année, Hudson Mohawke vous donne sa sélection des meilleurs hymnes de la St-Valentin. Alors enjoy!
5 years deep, the
LuckyMe
kid Hudson Mohawke returns with the definitive soundtrack to Valentines. Look, cancel that reservation. Put the money into good pizza and champagne. You're getting this shit for free so buy your spiritual counterpoint something: the Heathers DVD. A single rose. Some salted caramels. Whatever. You got all the other magic you need right here. And if you're alone tonight that's okay; being into shit like this you're gonna be fine. Buy yourself those caramels, kick back in your dune-buggy or lay down naked on your sushi table, light a candle and turn up the mids on this!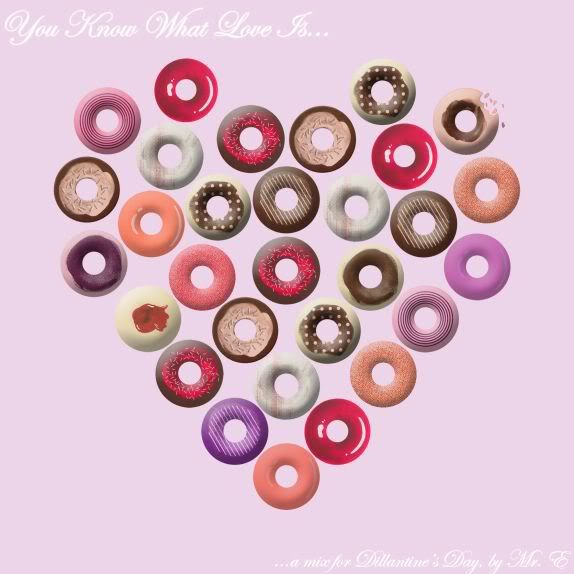 As an alternative option, if you're still imbibing the Dilla love, let this one spin. It's courtesy of Manchester's
Mr-e
, and is 1 year old to this day but as we know those Dilla vibes are amaranthine.
Intro/Words From Ma Dukes (Mr. E Edit) – J Dilla
The Look Of Love Pt. 1 – J-88
The Look Of Love (Jay Dee Remix) – J-88
Find A Way – A Tribe Called Quest
Time: The Donut of the Heart – J Dilla
Won't Do – J Dilla
Climax – Slum Village
Sometimes (Jay Dee Remix) – The Brand New Heavies ft. Q-Tip
The Light - Common
Love – J Dilla ft. Pharoahe Monch
Think Twice – J Dilla
2U4U – Slum Village
Two Can Win – J Dilla
Don't Cry - J Dilla
She Said (Jay Dee Remix) – The Pharcyde
Crushin' – J Dilla
Tell Me – Slum Village ft. D'Angelo
Baby – J Dilla ft. Guilty Simpson & Madlib
Interlude
Fall In Love – Slum Village
Bye - J Dilla
So Far To Go - J Dilla ft. Common & D'Angelo
U-Love - J Dilla