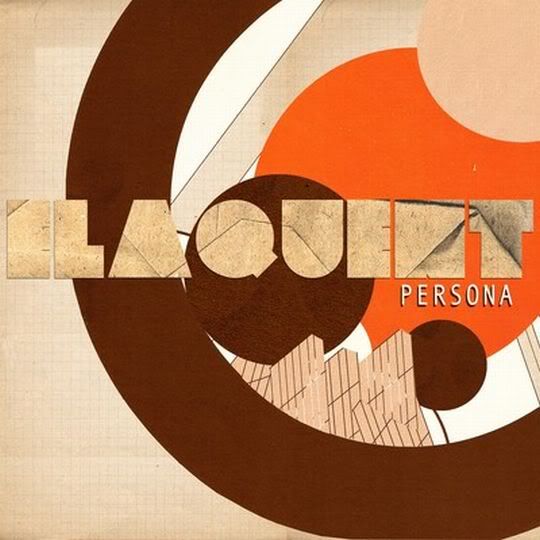 With a clutch of anticipated releases ready to drop in the next few days, this one get's us in that Eclectic, Off Kilter, 8 Bit frame of mind ready to roll with the NES Zappers in hand..
For those unfamiliar, Elaquent aka eQ makes some swinged out bumping beats to please fans of Dilla or Dibiase, but with a swagger all his own.
Persona is a representation of influences, inspiration and Elaquents past. Persona is a collection of previously recognized styles and personality. Persona is not After Midnight 2. Persona is not In Colour vol 4. Persona is all of the above.
Child's Play - Give it a blast!
Childs Play by Elaquent
And if you did sleep on the earlier tapes, grab them here.
In Colour Vol.2
In Colour Vol.3
Grab it from the bandcap page by clicking below.