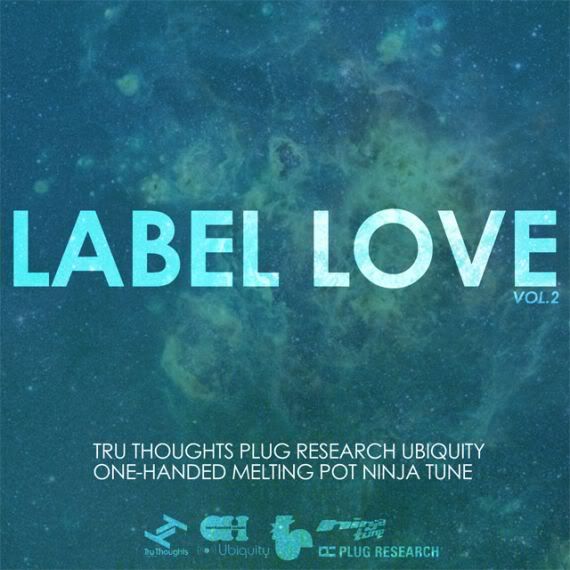 Each label evokes its own signature swagger giving this collection a diversified and interesting flow of genres. Label Love consists of nostalgic classics, fresh unreleased gems and other dope, exclusive selections with the goal of expanding minds to new styles, vibrations and colors.
Featuring some known and lesser known faves, this is simply a perfect comp to pass along to the new and neophyte of these labels we love too much.
Tracklist
1. Hidden Orchestra - Wandering 04:33
2. Sonnymoon - Blast Off 04:11
3. Full Crate - Never Never 02:37
4. Paul White - Every Breath 02:10
5. Jed and Lucia - Painted Stars Refix 05:07
6. Bilal - Lost My Mind 04:37
7. Maddslinky - Ruled By Your Motions 05:20
8. Ahu - To:Love 03:49
9. Miles Bonny X The Ins - J Birly 02:41
10. Jono McCleery - Tomorrow 02:49
Quite the heavy list of dignitaries. And to boot, it's a freebie. Bad economy and all, there are some good folks who will share the wealth.