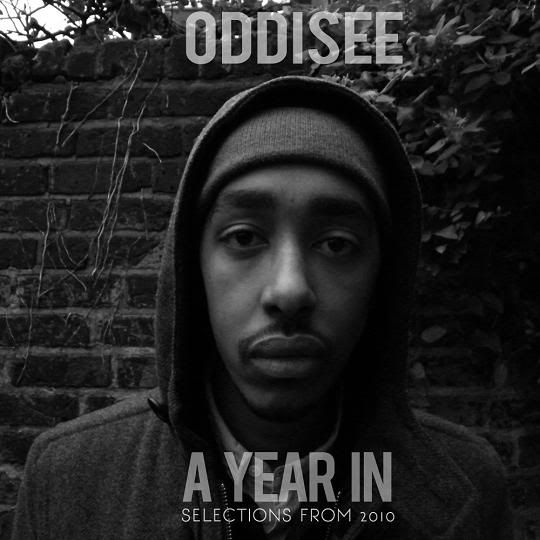 A Year In is a 20 track limited download (only the first 1000 are free), by one of the hardest working producer/ MCs in the business Oddisee, as a thank you for all of the support he received this past year.
The selection includes 20 of his favourite tracks from 2010 with a diverse list of features including; Kidkanevil, Trek Life, Tokimonsta, Asher Roth, Blu, Tranqill, Eric Lau, Homeboy Sandman, Olivier Daysoul, X.O. & yU of Diamond District, Stik Figa, Keziah, and Tiron. The collection is taken from some of the full length projects Oddisee produced this year such as Trek Life's album
Everything Changed Nothing
, the
Mr Saint Louis EP
by Olivier Daysoul, Stik Figa's
From The Top EP
, the West Coast Beat Tape, Odd Winter,
Odd Spring
, and also from various other tracks he contriubuted to or featured on).
People Hear What They See, Oddisee's long awaited debut solo album is set for release in May 2011, so expect a few more projects between now and then.