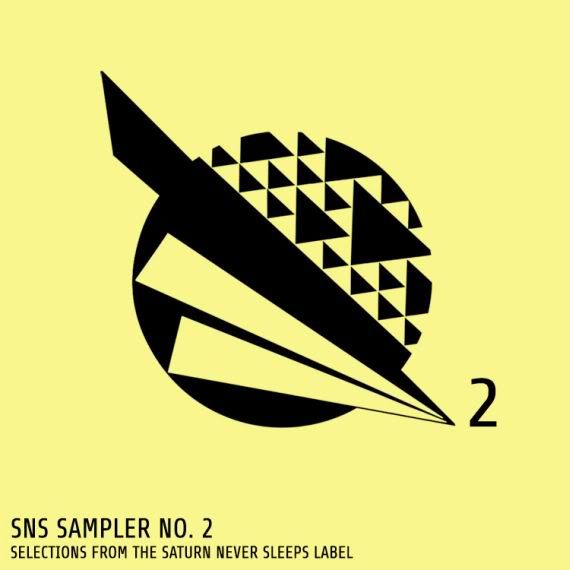 Sampler No. 2 from the
Saturn Never Sleeps
label consists of artists representing many facets of the SNS electronic sound. From the experimental textures of Ramon Tejada, the ambient works of Rucyl, to the beat driven Soul Litchfield, the label pushes the envelope of sonic imagination. Also joining the SNS catalog is King Britt's FiveSixMedia label, with tracks from Power Douglas, Ursula Rucker and Sylk130 rounding out the vibes.
Look out for 'Mr Whites' from the beat driven experiments of King Britt as Soul Litchfield lifted from the
Headnod Acrobatics Vol. 1
album, and sit back as Fhloston Paradigm take the mysterious RVRSR tune from Power Douglas into uncharted waters. A trip into the fantastic.
The final track is a blueprint for the Philly soul resurgence. Produced by King Britt in 2000, the combination of live harp, electronics and acoustic piano is the perfect ending for the compilation.
Download the compilation
here
.