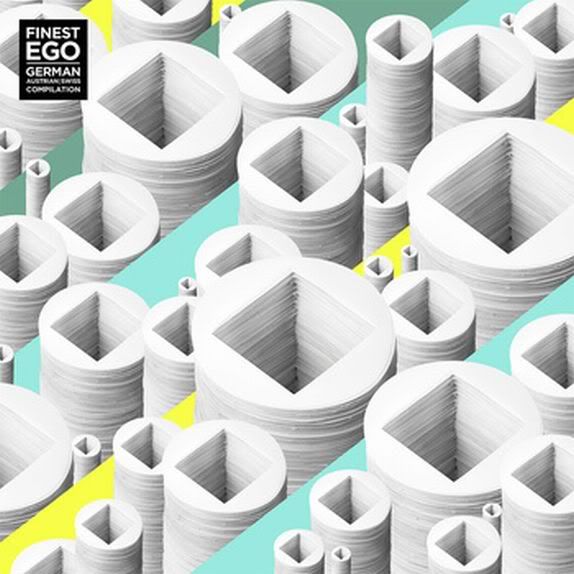 Finest Ego
and
Project Mooncircle
have featured regularly on this space for quite some time. From monthly mixes, to regional compilations putting both well-known and unknown names out there.
The compilation includes a plethora of: Chief, Brenk, Dexter, Mono:Massive, Hulk Hodn, Captain Crook, Stroe, Hubert Daviz, Comfort Fit, Robot Koch, Jazzo & Melodiesinfonie, Quendolin Fender, Ju-Ar, Twit One, Suff Daddy, Figub Brazlevic, Szenario, Portformat, Flowtec, D-Fekt & Mr. Beef, Bit-Tuner, Feux, Kalifornia Kurt, B-Ju, Playpad Circus, Flex Fab, Ill-Luzion, Anthony Drawn, Hazeem, Minor Sick, XL The Red One, Glenn Astro, Frederic Robinson, and Willy Sunshine. Preview it in it's entirety below, and then hit the
bandcamp
to grab.
Also forthcoming is the 2nd release in the Faces 12" series which will be the double A side 12" Project Mooncircle cut from
Mike Gao
&
Daisuke Tanabe
. Due out Feb 17th 2012, this release will be a follow up to the
1st which dropped last year
, which featured
Pavel Dovgal
and
Ta-Ku
. Both Gao and Tanabe get 5 tracks to make their move. This one is set to hit us on February 17th, so stay sharp until then or head
here
to pre-order one of the 300 limited edition 12" copies.